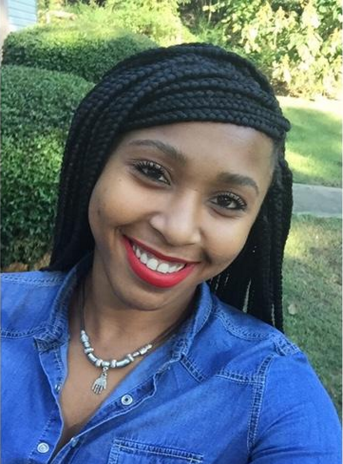 I am Khameshia D. Williams, a student at the prestigious Miles College seeking a Bachelor's Degree of Science in Early Childhood Education K-3. Education is a stepping stone towards success in life. Without education, we as people are limited to reach our personal goals. The STAIR Program is designed for 2nd grade students to enhance their reading abilities. I chose to work with the STAIR to help improve students' reading skills through metacognition learning processes.
As a facilitator of learning, it is my responsibility to prepare 2nd grade students to be able to read to learn prior to entering 3rd grade. Working with STAIR has granted me the opportunity to create a special bond with my student. In this relationship, my student has learned to trust me as I provide individual attention. Though all students need this, many do not receive it at home. There is NOTHING I would change about the STAIR program.
If you would like to learn more about volunteering and investing in the life of a 2nd grader, you can learn more by clicking on the "How You Can Help" button above.