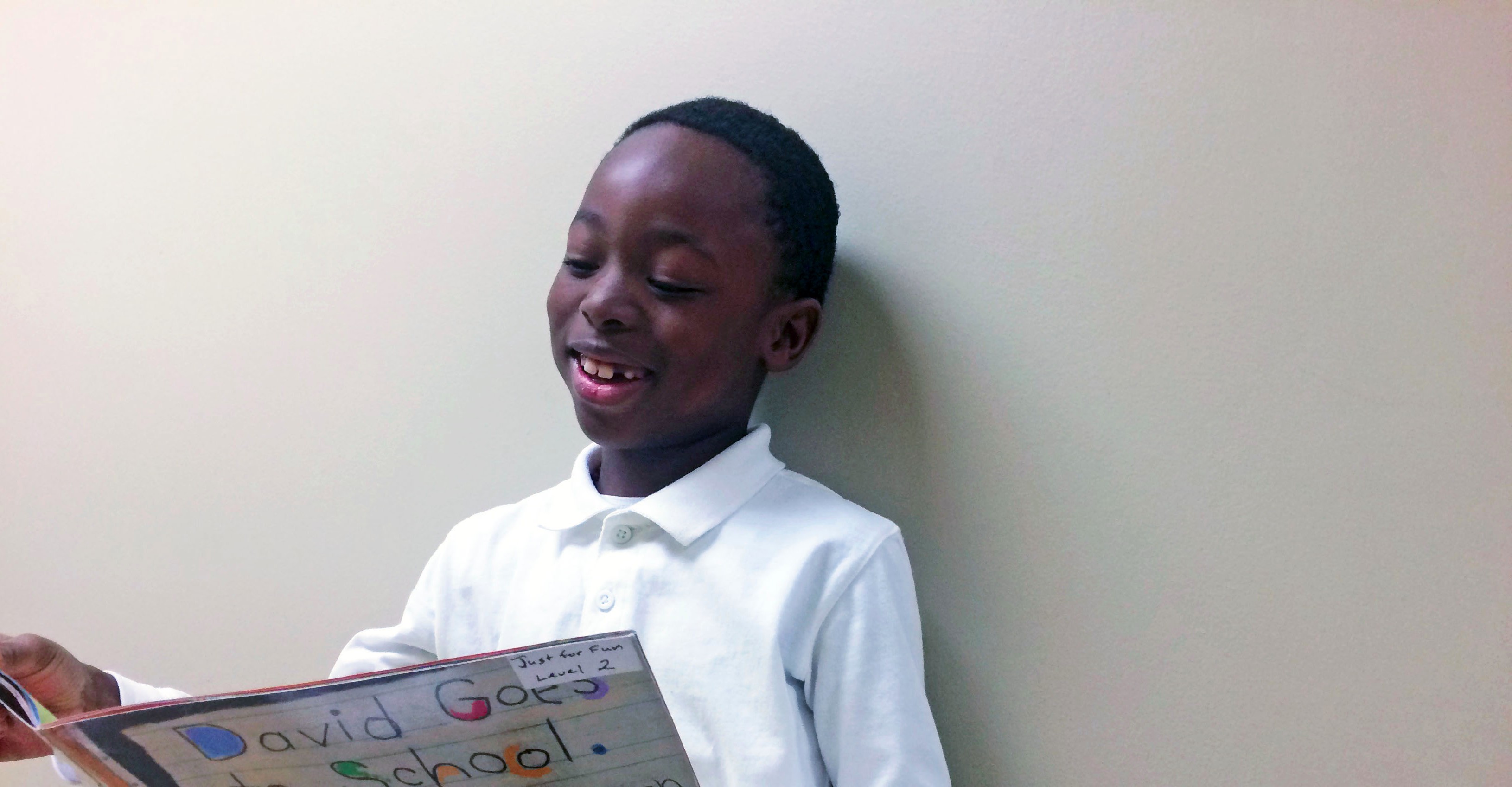 After the STAIR students finished their snacks, seven-year-old Josiah gave STAIR volunteer Ginni Robertson two one-dollar bills. He said, "Thank you for the good food. I want to give this to your church." He later added that his reason for giving money is that he is grateful to Independent Presbyterian Church because STAIR helps him read and gives him a good snack after school. STAIR is also grateful to IPC for giving second graders a welcoming, safe, caring environment in which to learn and grow.
On receiving Josiah's donation, the Reverend Bobbie Epting wrote to him:
Dear Josiah,
Thank you so much for your gift of $2.00 to Independent Presbyterian Church. Your generous gift shows us how important the STAIR program is to you and that makes us very happy. We want you to learn and we want you to grow up knowing that you are loved by God and by all of us at IPC. God has great plans for you as you work to be the best Josiah ever! Thank you, again, for being a good student and a good friend to everyone at STAIR.
In Christ's love,
Rev. Bobbie Epting